Everything you need right here
Quality Assurance
All fresh vegetables and fruits are transported by cold chain from the origin to our storage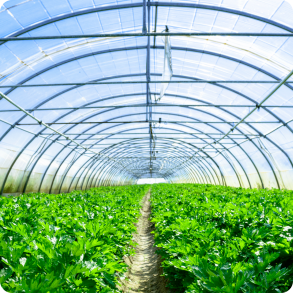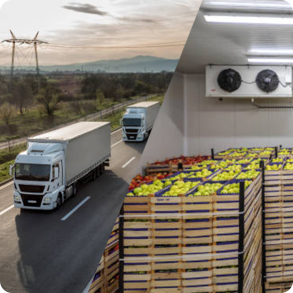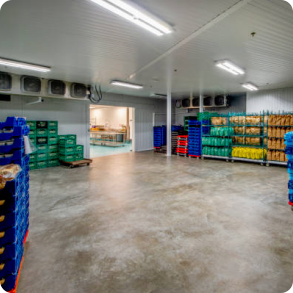 Quality Assurance
All fresh vegetables and fruits are transported by cold chain from the origin to our storage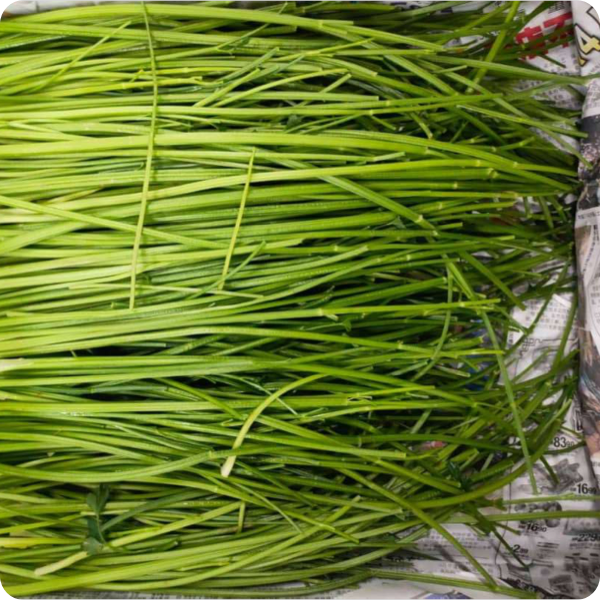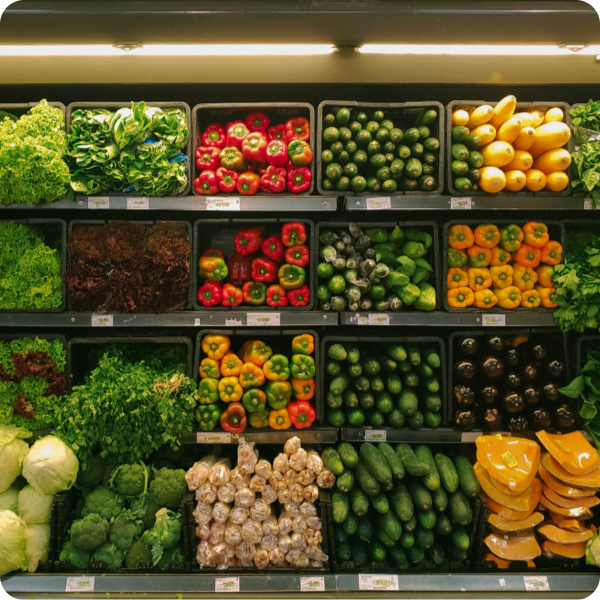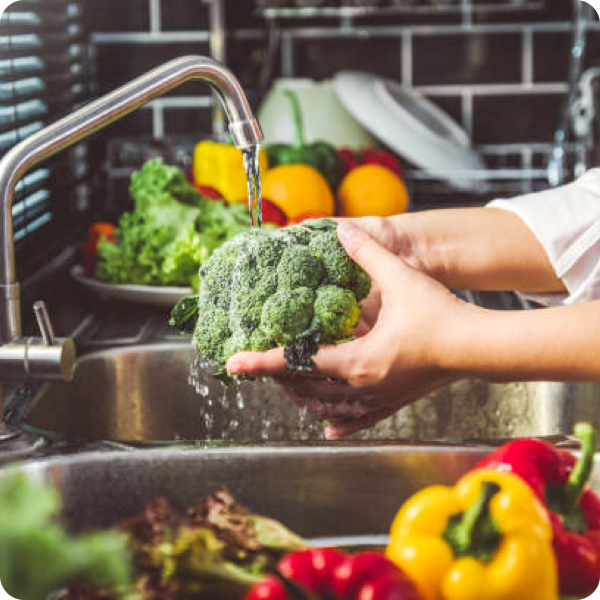 Quality Assurance
All fresh vegetables and fruits are transported by cold chain from the origin to our storage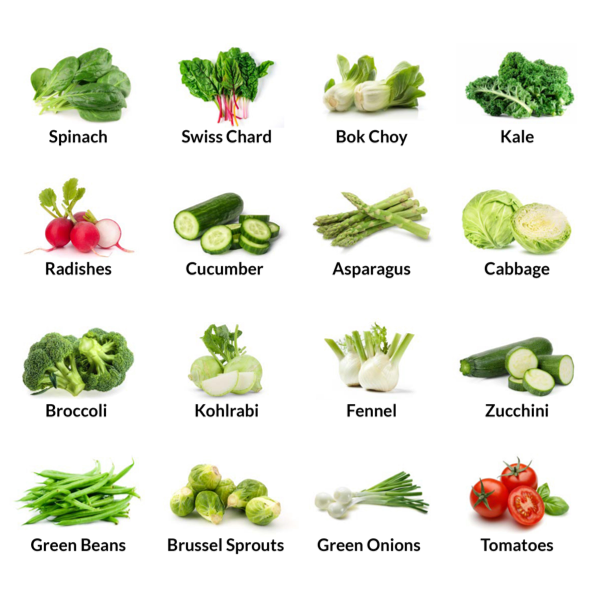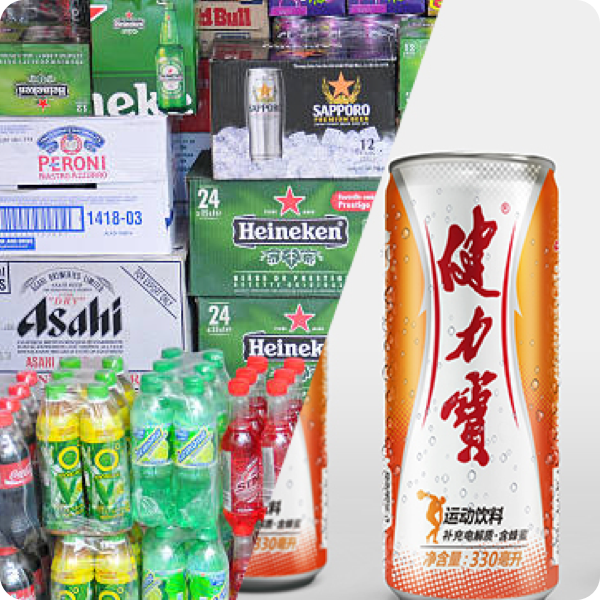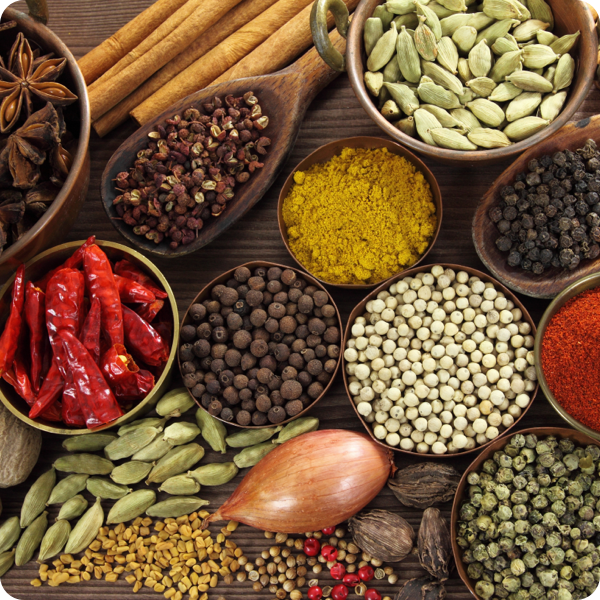 What We Do?
24/7 operation for ordering, packing, delivery and customer service.
Why Choose Us
As a trusted partner, we serve more than 1000 F&B businesses such as Haidilao Hot Pot, Putien, Wen Jia Bao and A Kitchen.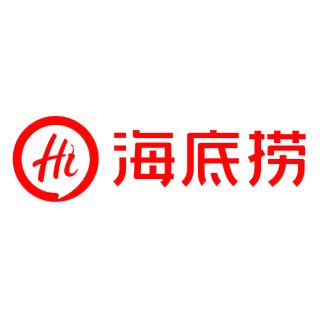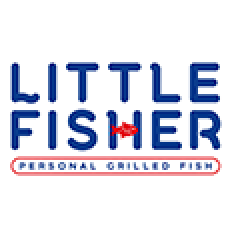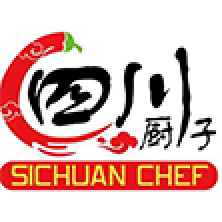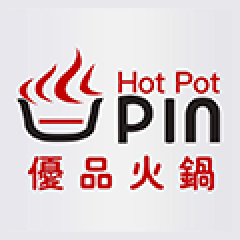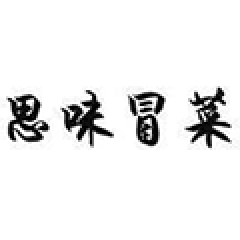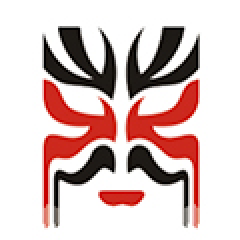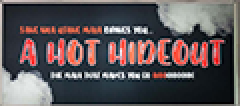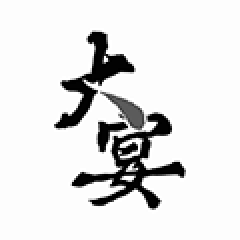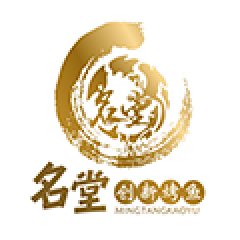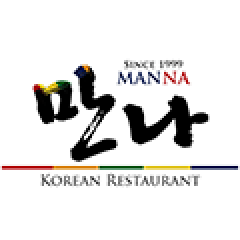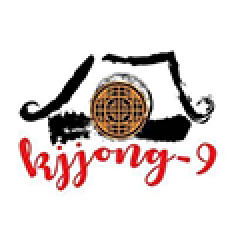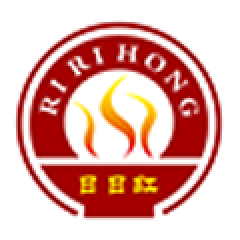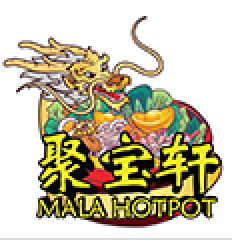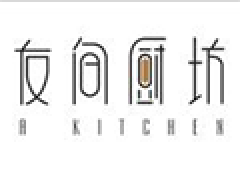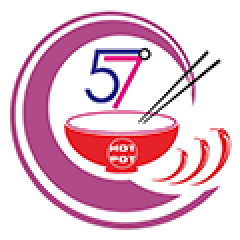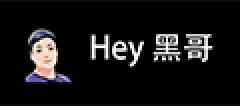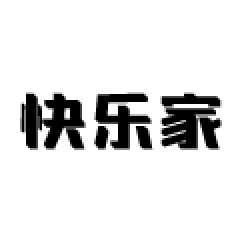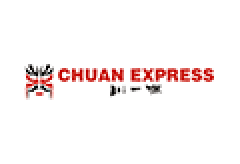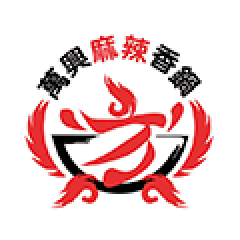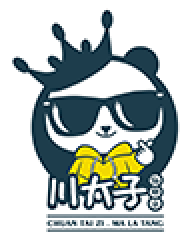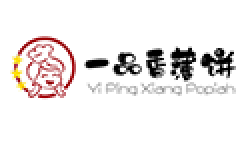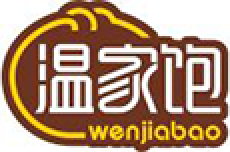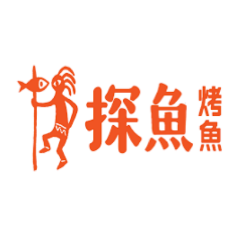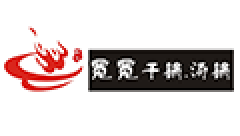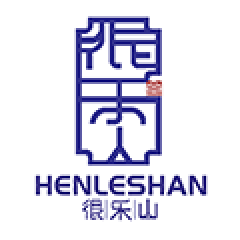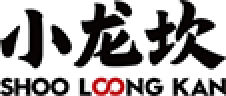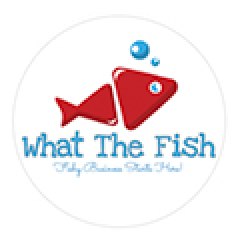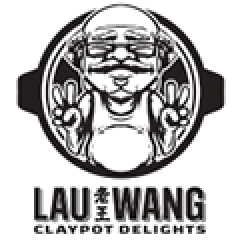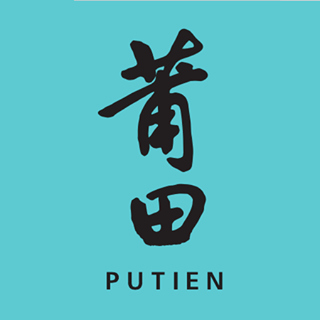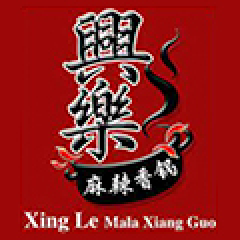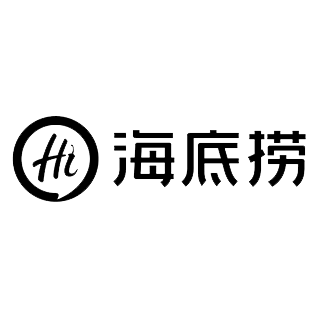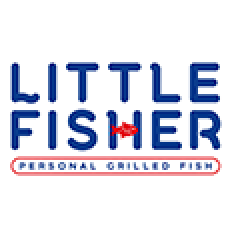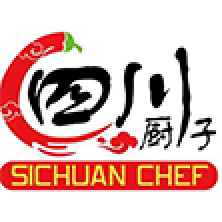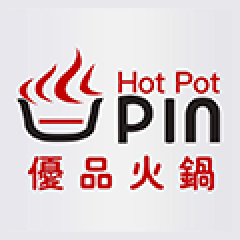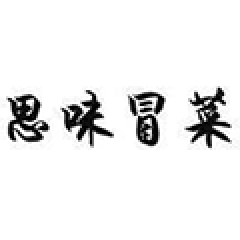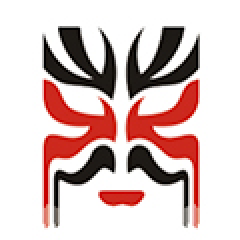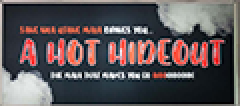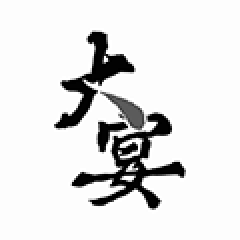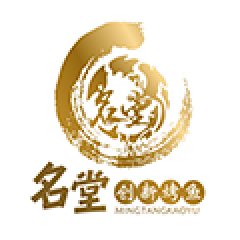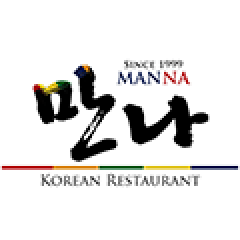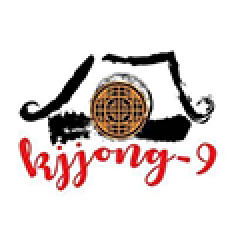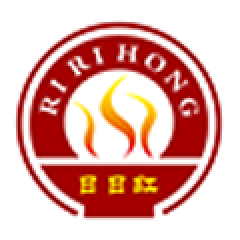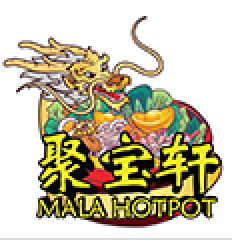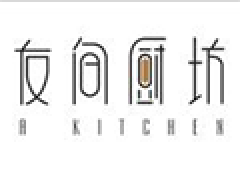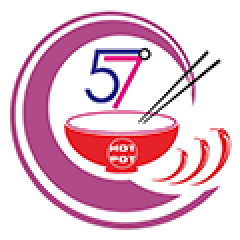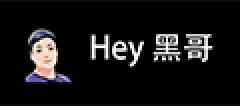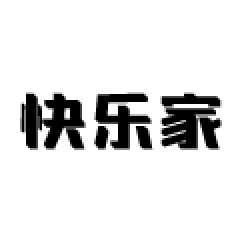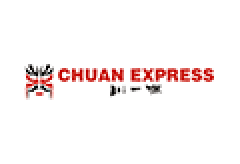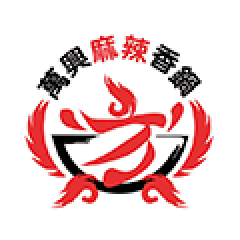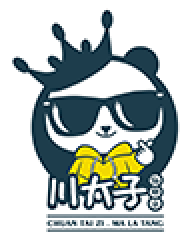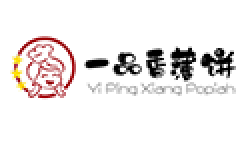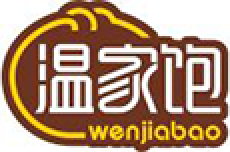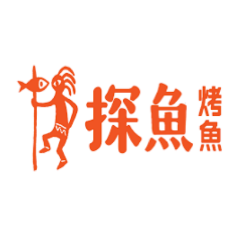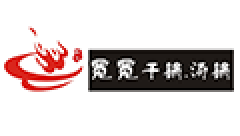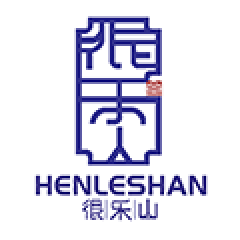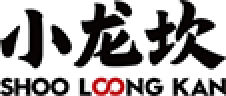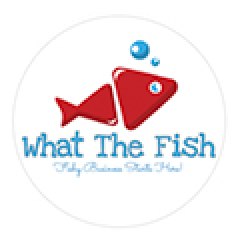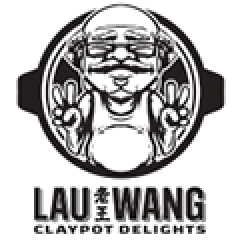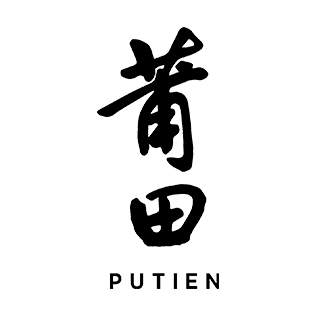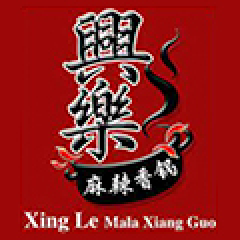 Since the release of
EBuy 易购生鲜 APP
, Ebuy has been striving to improve the customer experience and your business efficiency.

Ebuy offers a wide variety of ingredients, including fresh vegetables, fruits, meats, and seafood, providing us with ample choices.

We are highly satisfied with the freshness of the ingredients provided by ebuy. Each delivery consists of fresh and high-quality ingredients, which is crucial for maintaining the quality of our dishes.

The purchasing experience on EBuy app is convenient and efficient. Placing orders through the mobile app is simple and intuitive. We can easily select the desired ingredients and promptly check their availability, saving us a lot of time and effort.

EBUY's logistics and delivery service is highly efficient. Our orders are usually delivered on time, and the packaging is careful, ensuring that the ingredients remain undamaged during transportation.

Xiangyun Mala Hot Pot
Dong*
Throughout our usage of Ebuy, the after-sales service has been excellent. Their customer support team is responsive and provides solutions promptly whenever we encounter any issues or require returns or exchanges, giving us peace of mind.

Wan Jia Mala Hot Pot
Merlin
ebuy offers various payment methods, both online and offline, providing us with flexible options. The payment process is simple and smooth, ensuring a quick and safe completion of our purchases.

Miao Lian Vegetarian
Lee**
EBUY excels in quality control of the ingredients. They establish stable partnerships with suppliers and conduct strict quality inspections, ensuring that the ingredients we receive meet our requirements.

EBuy's pricing is highly competitive. Compared to traditional markets or other suppliers, we can purchase high-quality ingredients at more favorable prices, which is crucial for cost control.

Ebuy has established a reliable supply chain system, ensuring timely access to the required ingredients. Through their partnerships with multiple suppliers, they guarantee supply stability and reliability.

Overall, the experience of using the EBuy app for ingredient procurement is excellent. The interface is clean and user-friendly, with convenient and quick search functions, allowing us to quickly find the desired ingredients.
Where We Are?
Ebuy mainly provides online-to-offline services in Singapore and Malaysia, We also have an office in China.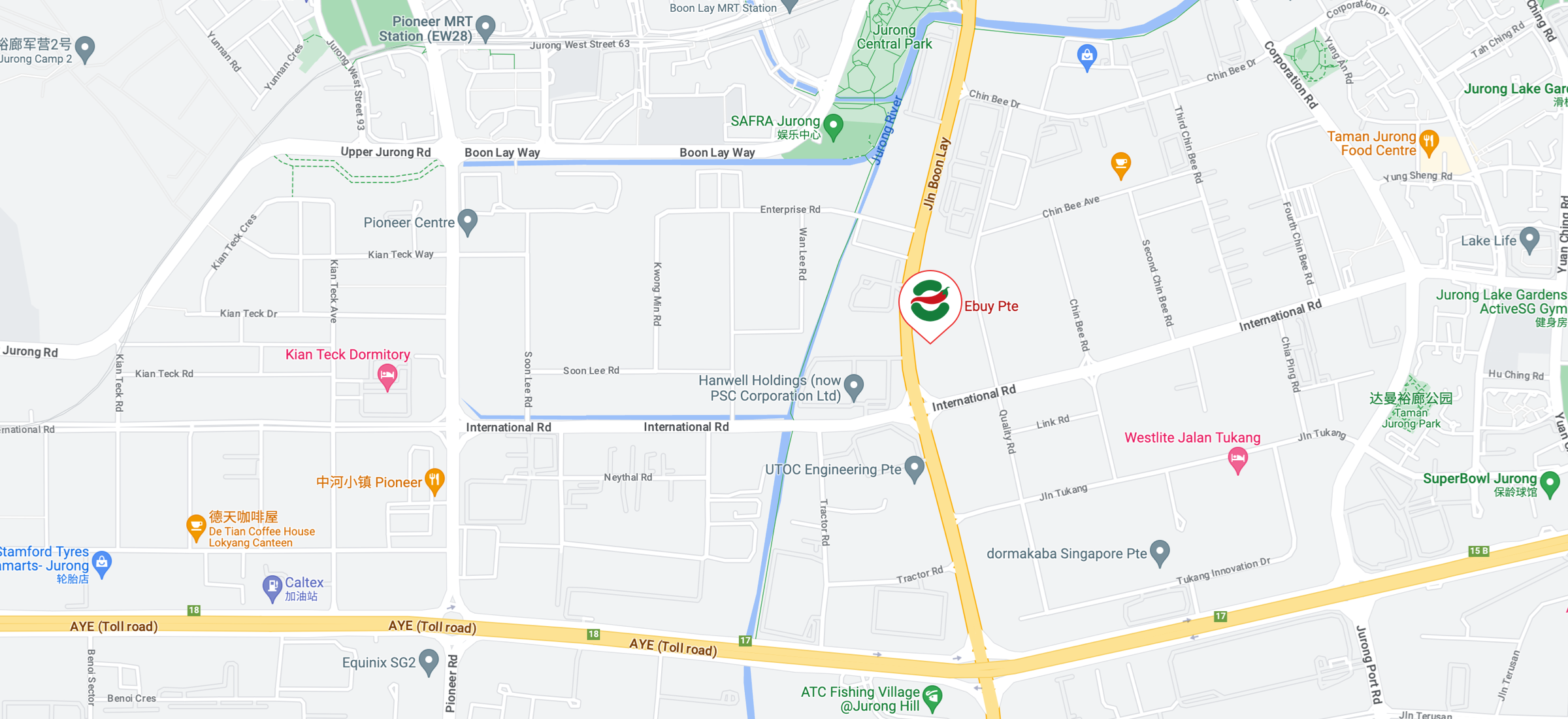 Ebuy Pte Ltd
32 Quality Rd, Singapore 618804